Local Financial Resources
Jump-Start Accelerator Grant
PCEDC has established a jump-start accelerator grant that will fund up to $10,000 to at least one startup business per year.
Learn More
PCEDC Revolving Loan
PCEDC offers low-interest loans for business startups and expansions. Businesses may apply for a 5 year, 2% loan for up to $25,000. Contact our office to learn more and to fill out an application.
Download the Application
Pocahontas Revolving Loan
The City of Pocahontas administers a revolving loan fund that is designed to encourage new development or expand development activities in the City of Pocahontas. Call 712.335.4841 for more information.
MIDAS Revolving Loan
MIDAS Council of Government's administers a revolving loan fund that is designed to encourage new or expanded development activities in the north central Iowa counties of Calhoun, Hamilton, Humboldt, Pocahontas, Webster and Wright. Call .515.576.7183 for more details.
Learn More
Tax Abatement
Tax abatement is the exemption of all or part of the increase in the value of real property resulting from new construction or expansion of existing buildings, for a specified period of time. For more detailed information, review Enterprise Zone benefits.
Learn More About Tax Abatement
Small Business Administration Loan
The Small Business Administration (SBA) works with lenders to provide loans to small businesses and reduce risk for lenders. Call 515-284-4560 for more information.
Learn More About SBA Loan
Corn Belt Cooperative Revolving Loan Fund
The Revolving Loan Fund has been established to help create jobs and build the rural economy within 25 counties in North Central Iowa. Please call Brittany Dickey at 515-332-7715 or email brittany.dickey@cbpower.coop for more information.
Learn More About Corn Belt Cooperative RLF
IADG Energy Bank RLF
Finance energy efficiency and renewable energy projects through the IADG Energy Bank. With qualified energy improvement projects, facilities need no upfront or additional capital. Loan payments can be flexibly arranged to meet your energy savings
Learn More About IADG Energy Bank RLF
Programs, Partners, & Resources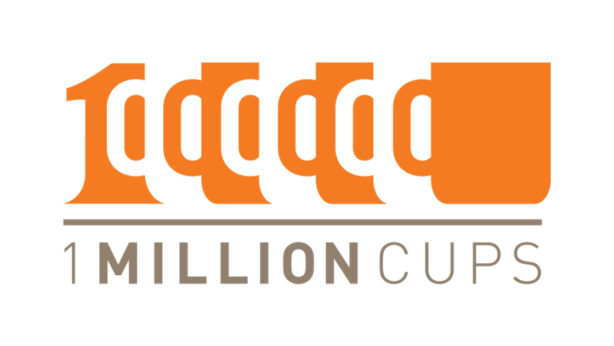 One Million Cups
Based on the notion that entrepreneurs discover solutions and engage with their communities over a million cups of coffee, the Ewing Marion Kauffman Foundation developed 1 Million Cups in 2012—a free program designed to educate, engage and inspire entrepreneurs around the country. Through the power of volunteers, 1 Million Cups has grown to more than 180 communities.
State Programs & Resources