POCAHONTAS COUNTY CONSERVATION
About Pocahontas County Conservation
Pocahontas County Conversation's primary goal is to provide a balanced conservation, recreation, and education program to the citizens of Pocahontas County. We are public servants and are entrusted with the mission of "conserving our natural heritage for those who follow."
Conservation Board:
The Board consists of a five member volunteer decision and policy-making body appointed by the County Board of Supervisors. Board meetings are open to the public and usually take place on the second Wednesday of the month at 7pm at the PCCB Conservation Education Center (main office).
Dean Zuetlau – Pocahontas
Ray Wolf – Varina
Robert Beneke – Palmer
Shawn Behrendsen - Rolfe
Randy Gustafson – Laurens
POCAHONTAS COUNTY CONSERVATION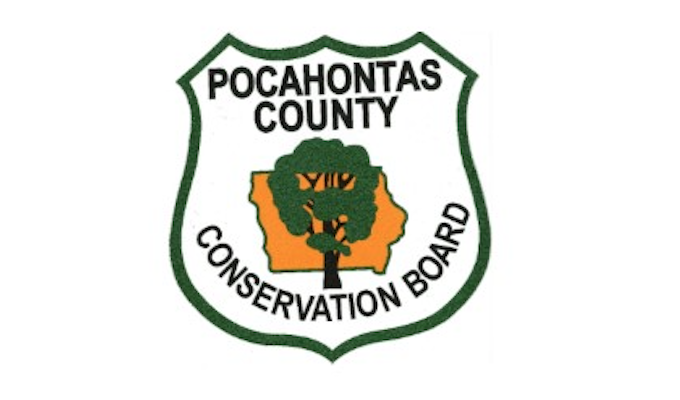 702 NW 7th Street (Highway 4)
Pocahontas, IA 50574
Monday-Friday
7:30 a.m. - 3:30 p.m.